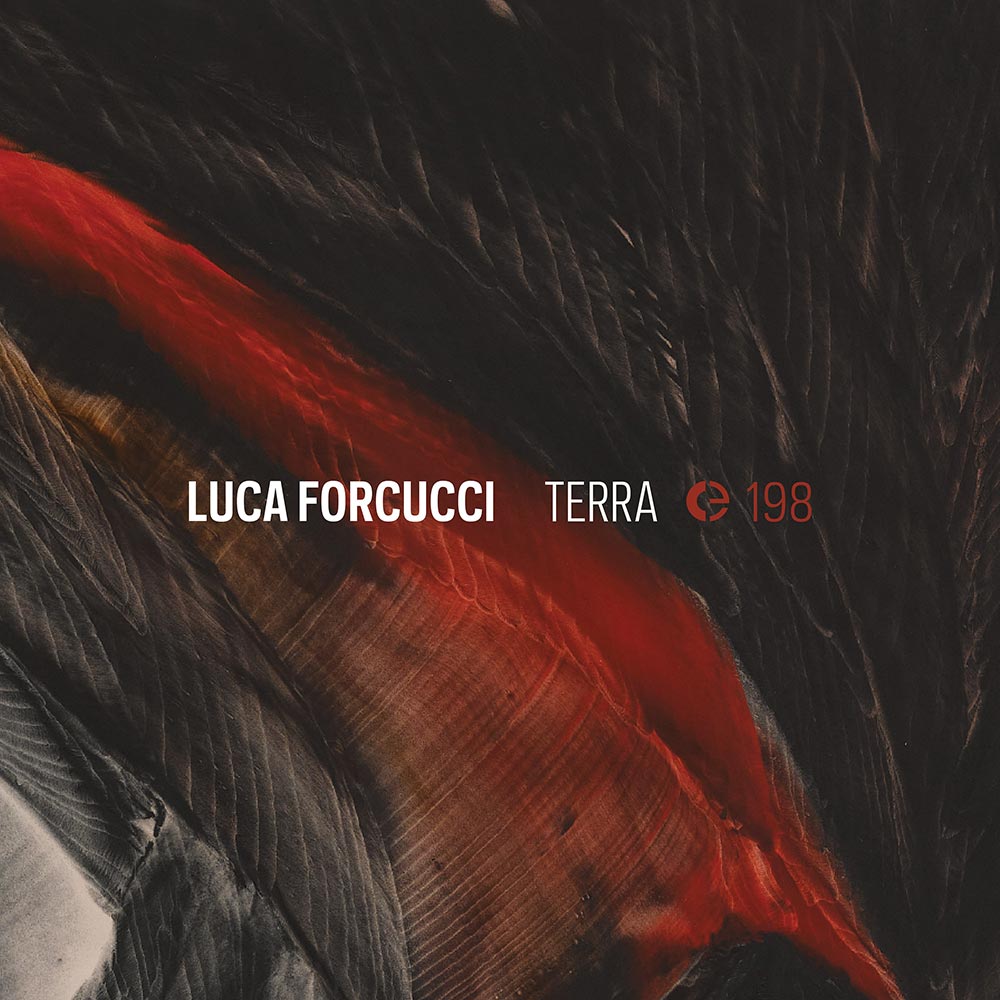 Luca ForcucciTerra
Crónica 198 CD
Release: 21 March 2023
Get from Bandcamp
Obscura
Incognita
Terra
Cantus
Firmus
Terra is a composition for cello, percussions, live electronics, fragments, drifts, and territories.
Territorial sonic fragments were collected while drifting between Los Angeles, Recife, Beirut, and then reassembled here and there in no particular order. These recombined and reterritorialized fragments were proposed to a cellist and a percussionist along with a graphic score. During three days, in a theatre in the Swiss Jura mountains, the composition was developed and then premiered in concert.
Meanwhile, territories around the globe are chaotically fragmented, compressed, appropriated, deterritorialized, reterritorialized, decentralized, decompartmentalized. Ethereal territories drift, going one way, while humans go in the other.
Music composition, live electronics, field recordings, drifts, and production by Luca Forcucci
Cello by Noémy Braun
Percussions by Lucas Gonseth
Recorded at Théâtre ABC, La Chaux-de-Fonds, Switzerland by Luca Forcucci and Lionel Jodry
(De)composed & mixed at Atomic Lady (Earth) by Luca Forcucci
Mastered by Kassian Troyer at Dubplates & Mastering
Painting by Anne Pantillon
With the generous support of Fondation Nicati–de Luze & Théâtre ABC