Yiorgis SakellariouStikhiya
Crónica 131 tape
Release: 23 May 2017
Get from Bandcamp
Stikhiya, part 1
Stikhiya, part 1
Having realised the errors in rational knowledge I found it easier to free myself from the temptation of futile theorizing
Leo Tolstoy (1880)
I understand this phrase as an expression of Stikhiya, the word used by Russian poet Aleksandr Blok in early 20th century to describe the fundamental value of primitive immediacy. Contradictory to intellectualism and rationality, Stikhiya is emerging from organic holistic experiences, it is perceived as an unfathomable and formless force that creates awe and inspires myths.
When music is experienced as Stikhiya, its cathartic power opens up expanded realms of reality and leads to what Iannis Xenakis has called a "truth immediate, rare, enormous and perfect", perhaps even to 'enthusiasm', the Greek word that means divine essence within.
Yiorgis Sakellariou, London, February 2017.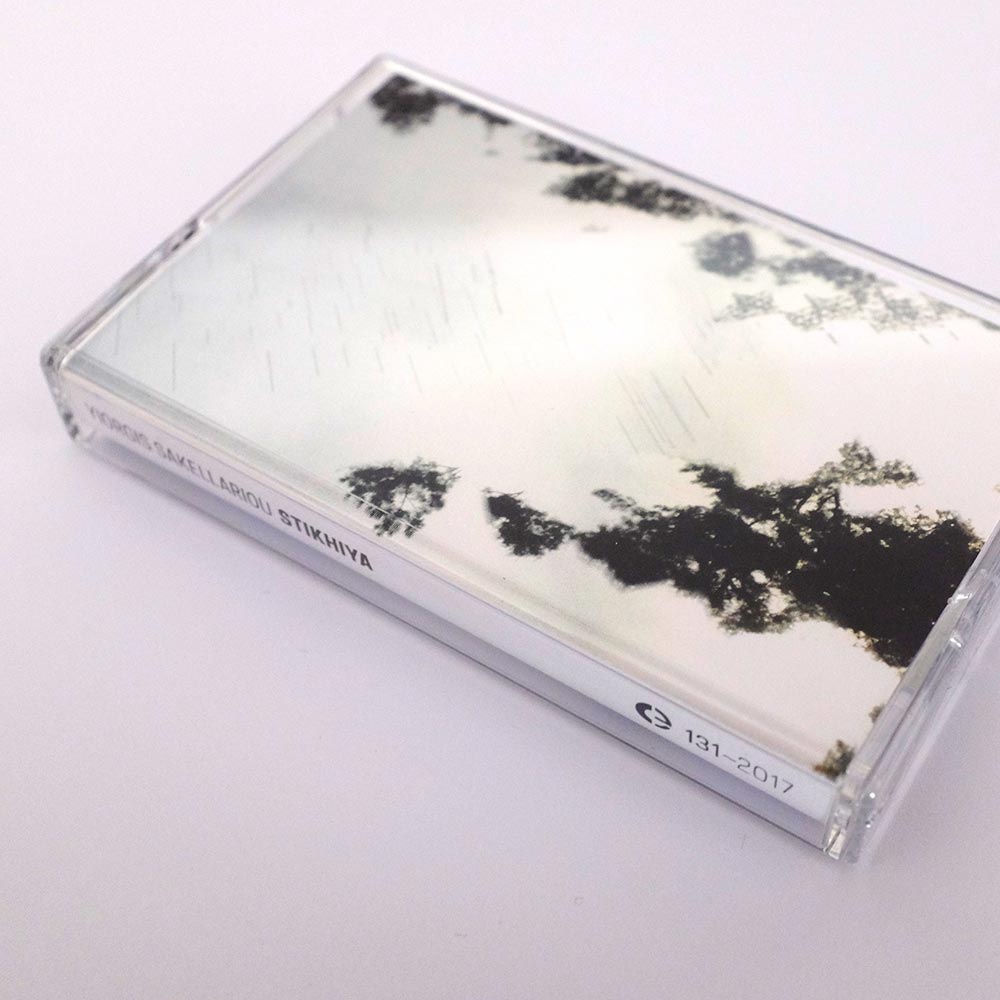 Composed and mixed in London
Cover art by roav
Mastered by MC