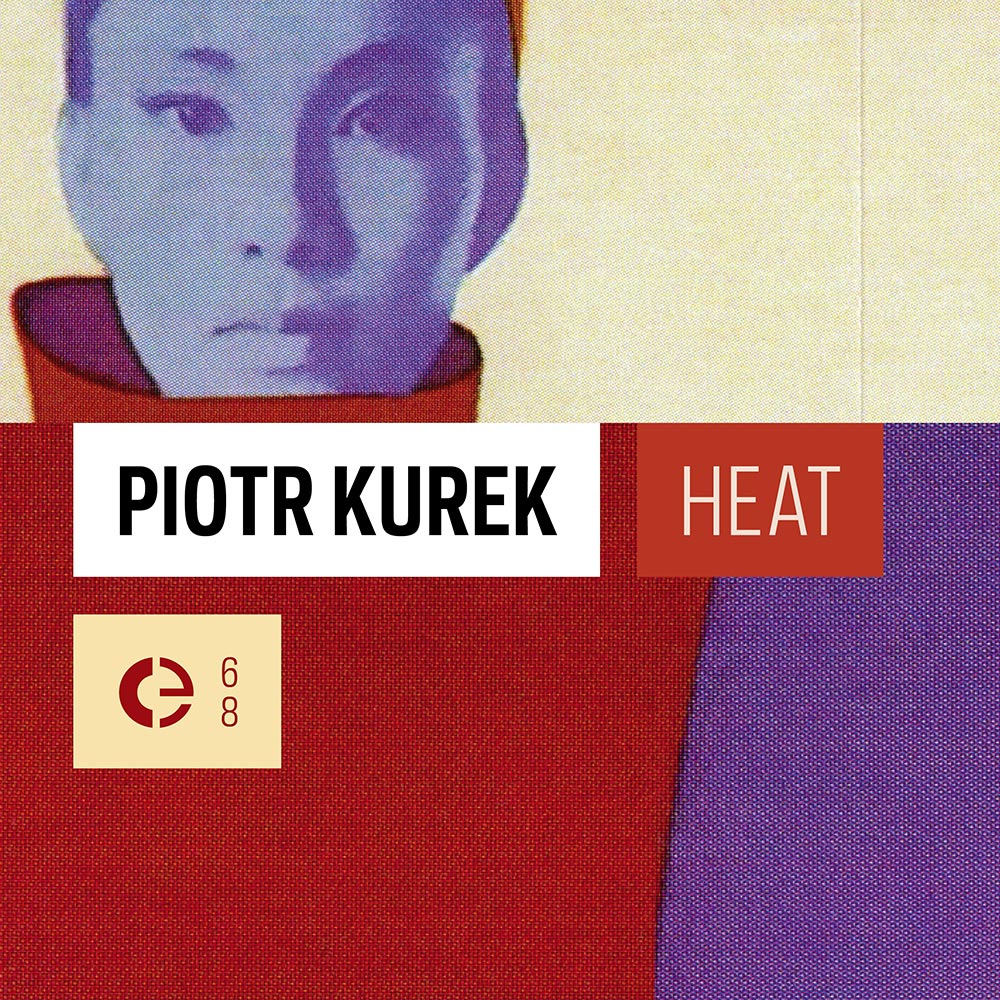 Piotr KurekHeat
Crónica 068
Release: 5 June 2012
Get from Bandcamp
Circles
Coda
Organ Slide
Heat
There
Time Takes What It Wants
Missing Paths
She
Piotr Kurek's Heat was originally released in December 2011 as a limited edition cassette by Digitalis LTD. Sold out shortly after the original release date, Crónica is proud to release it in digital format.
Most of the sounds in Heat originate from various exotic records, from documentary movies or archives, or were recorded in studio using vintage organs, electric piano and synthesizers. Starting from an original idea of creating a specific music concrète album deeply rooted in archival nature, Heat emerged as a rich organ-infused tropicalia where everything was blurred in greenish-brown and sultry air.
Original cassette released by Digitalis LTD with cover art by Brad Rose.
All tracks were written by Piotr Kurek (Vox and Philips organs, Rhodes, modular, found sounds) during the Spring and Autumn of 2011. Trombone on She by Marcin Kowalczuk