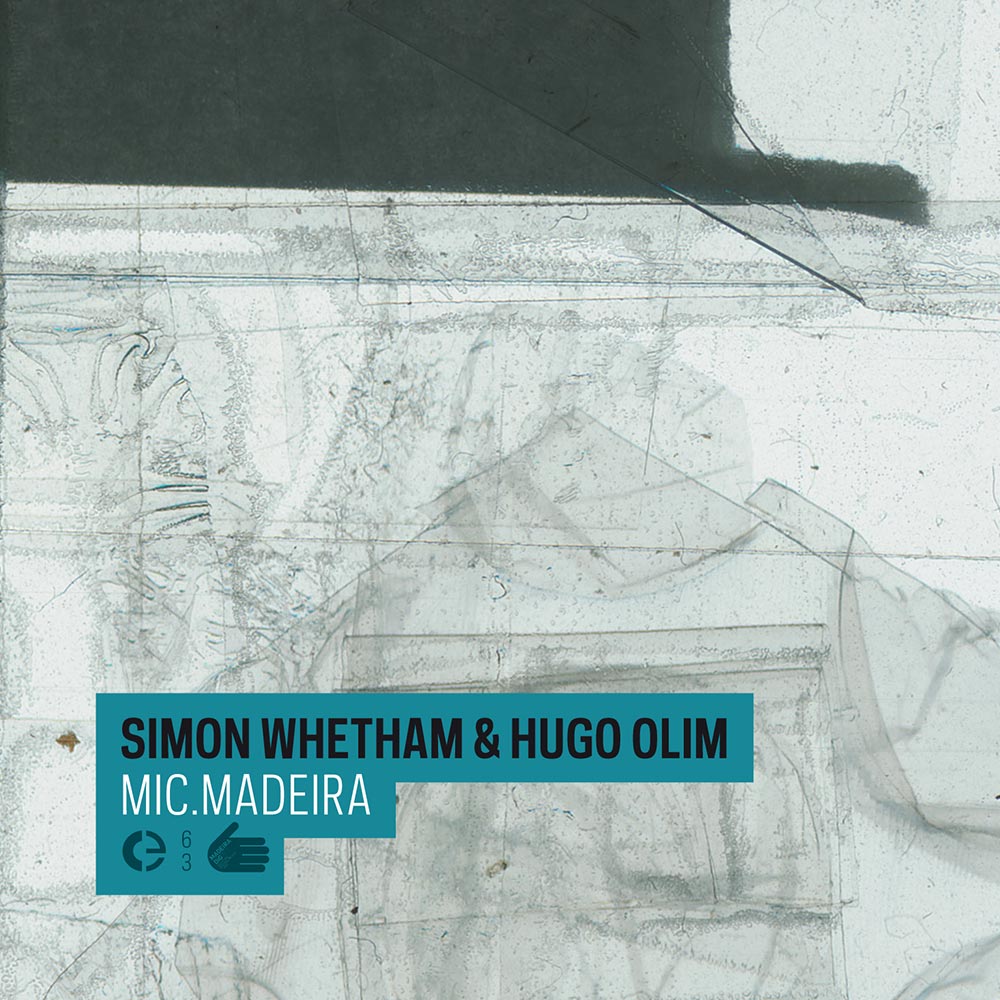 Simon Whetham & Hugo OlimMic.Madeira
Crónica 063 DVD
Release: 20 November 2011
Get from Bandcamp
Mic.Madeira (5.1 version)
Mic.Madeira (Stereo version)
Field Recordings @ Madeira Island
Simon Whetham and Hugo Olim were teamed up by Rafael Biscoito, the artistic director of the 2010 MADEIRADIG festival, for the creation of an audiovisual performance.
Madeira's native Hugo Olim has been performing live visuals in collaborations with various musicians (Vitor Joaquim, Nuno Rebelo, Jerome Faria, João Ricardo, etc.). Bristol's Simon Whetham creates sound compositions from field recordings, having thus far produced a series of releases through several international labels.
For this performance, Whetham created a multi-channel audio composition from field recordings captured across the island of Madeira, traveling various routes with Olim, exploring many locations that seemed promising or that were simply found along the way. Using various microphones and hydrophones, many sonic aspects of the island were captured. These were then edited and examined during the preparation of the piece.
Olim's performance was created from the usage of a microscope fitted with a digital camera, with which he magnified various substances and objects, all from Madeira. This signal was then fed through various subtle visual effects that reacted to certain frequencies in the audio composition. This piece's title thus refers to the main tools used in the exploration of Madeira's landscape, microphones by Whetham and microscope by Olim
This DVD presents a specially-revised version of the performance, in 16:9 video with 5.1 Surround and Stereo soundtracks. A video documentary of the field work in the island is included as an extra.
Joint release with MADEIRADIG festival