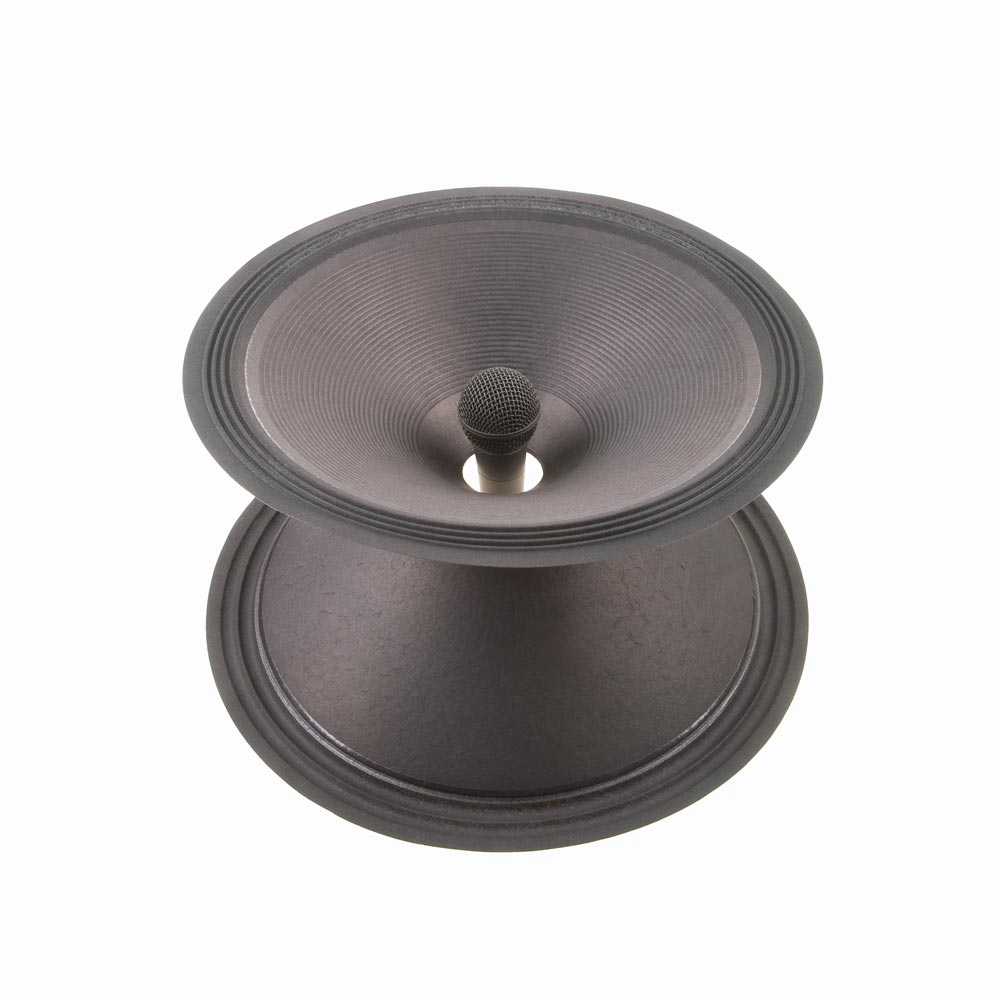 Pedro TudelaDarkRoseSoundFlower
Crónica 033L 33 x 33 cm Lambda print, series of 10 signed and numbered copies sold out
Release: 7 April 2008
Iron and cardboard have very averse temperatures. The warm touch of cardboard and the cold cut of metal are the forms that lead us to new suggestions.
We pair a microphone and a set of loudspeakers and we face the extremes of something that is marked by time and action. These are the edges of a genre of sound, and when they are approached, they are peeled, and they defy feedback.
This is a music withheld in an advanced state of feedback, a music that stimulates the merit of matter, affinities and time, a music parked in antagonistic relations. This is a music of extremes and contrasts.
Pedro Tudela
DarkRoseSoundFlower opens the new Limited Release series from Crónica and is the cover art for Mosaique's Filare.